4 Ways Publishers, Institutions and Corporate Can Excite Learners with LMS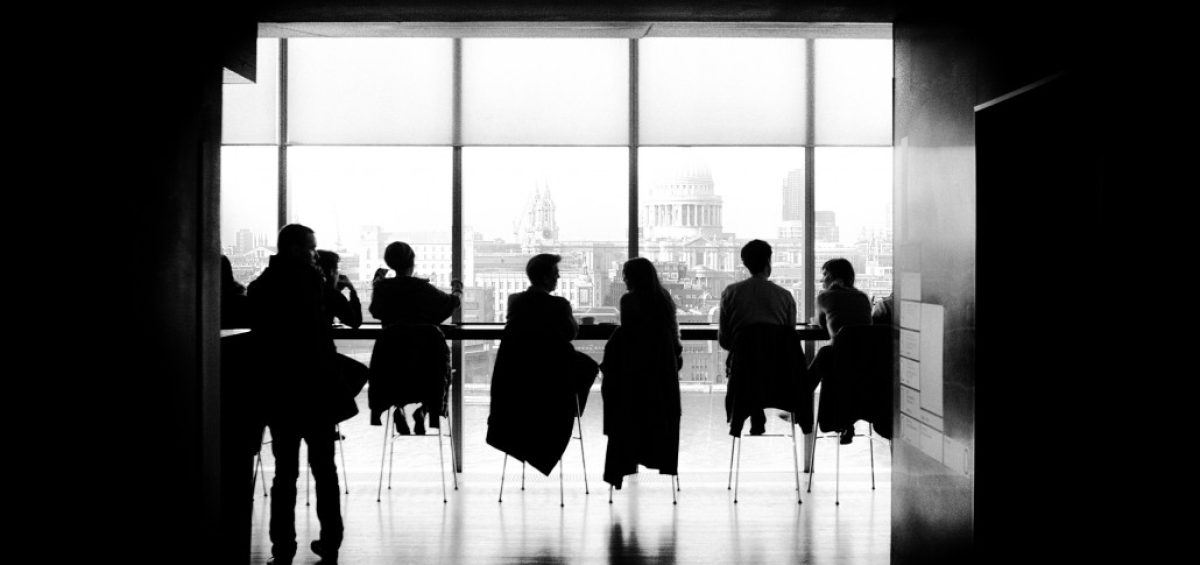 Advances in technology have reduced the world to a global village and communication to a speed of thought. In the age of the Internet, where information of all kinds can be accessed at a mere click of a mouse, education cannot be restricted to the confines of a traditional classroom; instructions to the words of the professor; and knowledge to the realm of hard copies of books.
Students too are not restricted by geographies and in order to survive in a competitive environment, they need access to information, anywhere, anytime. Both educators and publishers have to adapt to the realities of today. Courses have to be redesigned and lessons moved to online.
Historically, the publishing industry has always built its products for the realities of the classroom. The last two decades have witnessed a dramatic increase in the quality and quantity of publisher-provided content, since the introduction of the learning management systems (LMS) in the 1990s.
By integrating their content in an LMS, publishers are breaking the traditional curriculum monolith into individual pieces and elements and ensuring that instruction is customized to the learner.
Here are four ways Digital Publishers are exciting learners with an LMS and improving the overall experience for the administrators, professors, and class participants:
Simple and flexible access to training courses – An LMS serves as a central repository to manage learning across locations and geographies. Apart from instructor-led learning in the classrooms, learners can continue to acquire knowledge in the comfort of their own space, anytime, anywhere. They can also take advantage of collaboration features such as chat rooms, forums, online access to experts/ trainers, wikis, blog, etc., to interact with other students and even faculty members.
Multiple learning channels and multiple media formats – The classroom experience is restricted to the words spoken by the instructors and trapped in the hard copies of books, manuals etc. Learning via LMS goes beyond the words of the instructor. An LMS learning offers learner-centric online and offline learning avenues to meet different learning needs and demands. Learners can access course material in different media formats such as HTML courses, videos, podcasts, text files and more. Needless to say, an LMS provides learners with a more effective and engaging learning experience than what is possible using simple, whiteboard training approaches.
Reduced dependency – With so many channels of learning available on an LMS, students will not have to worry about missing out on crucial information in a classroom setting. Thus students are no longer dependent on a single source of information but can access from the LMS whenever they need it. This also encourages self-paced learning amongst the learners. Also, it increases knowledge retention as it is acquired by them at their own pace and comfort.
Twin benefits of traditional and contemporary methodologies – Learners benefit from both traditional and contemporary methodologies and tools. While they benefit from personal interaction with the instructors in the classrooms, the collaborative tools of an LMS ensure that their learning experience is no longer limited to the silos defined by geographies, functions or domains.
Education today is not about data transfer. Students want engagement, they want interaction not just with their teachers but also peers and thought leaders, and they want instant answers to their queries. They want to think, they want to debate, and they want to share ideas instantly – a traditional classroom cannot fulfill the demand of the new learners.
The need of the hour, therefore, is that publishers provide an LMS that serves as a platform for students to learn, engage, communicate, share, and in sum, makes learning exciting for them.
Liked what you read? Send us your feedback or ask for a demo of KITABOO here.
DISCOVER HOW A MOBILE-FIRST TRAINING PLATFORM CAN HELP YOUR ORGANIZATION
Kitaboo is a cloud-based platform to create, deliver & track mobile-first interactive training content.
The following two tabs change content below.

Snehnath Neendoor
Snehnath is the Senior Vice President, Business Development at Hurix Systems. He has rich and diverse experience in training and learning solutions for the enterprise segment.

Latest posts by Snehnath Neendoor (see all)