Controlling the ebook distribution channel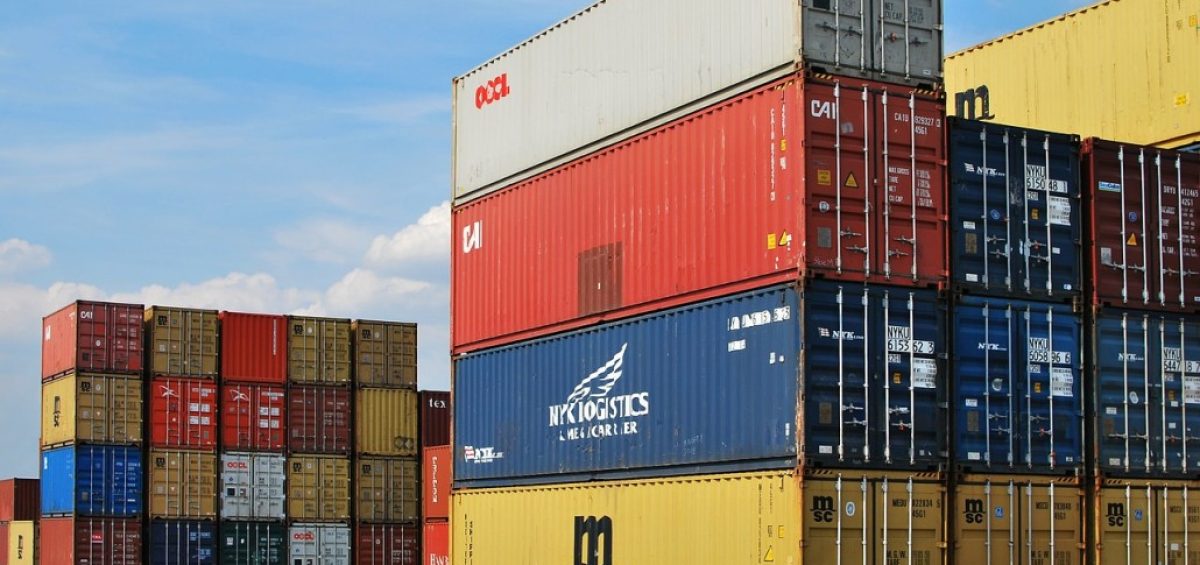 Publishers have the content which is either acquired or created, with them which they need to convert and distribute to the end users who are typically readers. That's the typical process flow for an eBook which is creation, publishing, distribution, read.
While publishers these days have control over the content of the eBooks, they can control users & institutions they want to send their eBooks too, they could also have control on the way their eBooks are accessed through their branded e-reader apps, it is also imperative that publishers need to have control on the distribution channel of the eBooks. This may require publishers having their own content servers, where content is stored and accessed from, encryption & decryption logics for security and licensing for authenticity.
Why should such a need arise where publishers need to exhibit control on the entire eBook process flow? The answer is here – according to a recent article, Adobe has implemented massive upgrade to the encryption system in their new Digital Editions 3.0.  The effect being, unless thousands of app developers and e-reader companies update their firmware and programming, customers will basically be unable to read books they have legitimately purchased. Which means publishers who depend on these app developers and ereader companies would have no choice but to coax their service providers to update their firmware based on Adobe specs and the publishers may have to incur these costs as well or find different vendors who don't have apps built on Adobe's content server.
Publishers need to take stock of this fact and be more careful in deciding about their distribution channel.
DISCOVER HOW AN INTERACTIVE EBOOK PUBLISHING PLATFORM CAN HELP YOU
Kitaboo is a cloud-based epublishing platform to create-publish-distribute interactive mobile-ready ebooks.