Could eBooks Dominate the Publishing World? let's find out!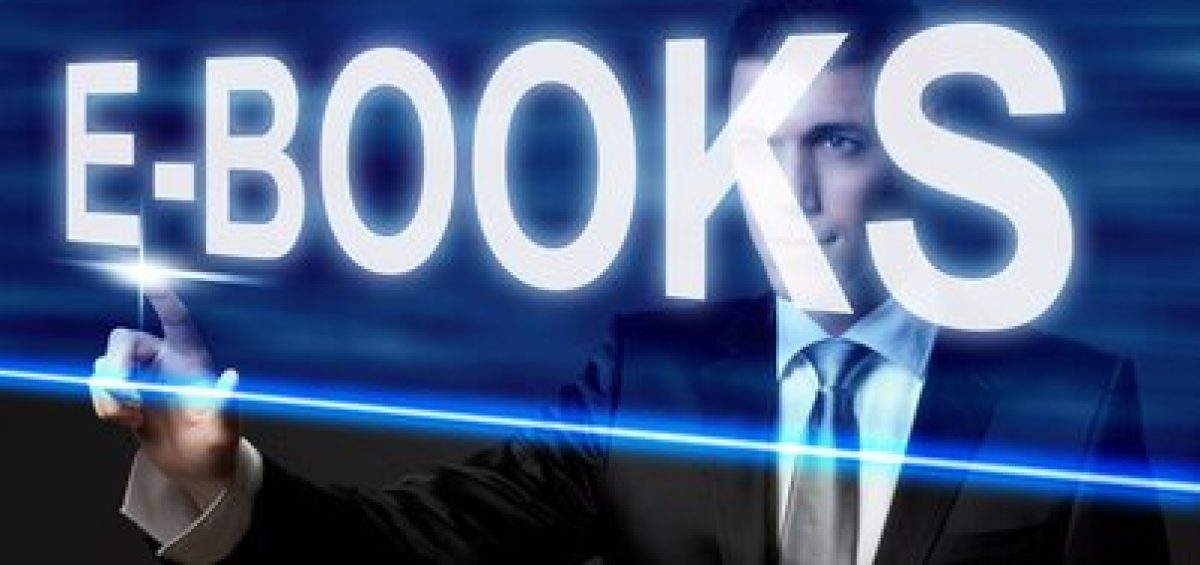 Recently we heard that Russia emerged as the 3rd biggest eBook market in the world after the US and China and overtaking the UK. However, this was not the case until 2006 when the only eBook market in Russia was the black market; but things have changed since then and the result is evident.
Similar effects can be seen in Brazil and China where the eBook market seem to be picking up. As the readership of eBooks overseas increases, it is probably an indication of the power of eBooks and the effect it has on readers.
As traditional print books prevail and dominate in some parts of the world, there seems to be a co-existence between printed books and eBooks, however it would not be an understatement to state that in the not so distant future, eBooks could become more dominant and extend its reach even to those regions where the eBook market looks bleak, like Africa. This could be attributed to the growing number of digital devices like tablets, iPads, Kindles, smartphones, etc.  which are getting more advanced, becoming economical and affordable; they would make accessing and reading eBooks more easy and quick.
Going by a Forbes article that said 'If kids are our future, our future is eBooks', there could an eBook dominated publishing world in the future!
DISCOVER HOW AN INTERACTIVE EBOOK PUBLISHING PLATFORM CAN HELP YOU
Kitaboo is a cloud-based content platform to create-publish-distribute interactive mobile-ready ebooks.