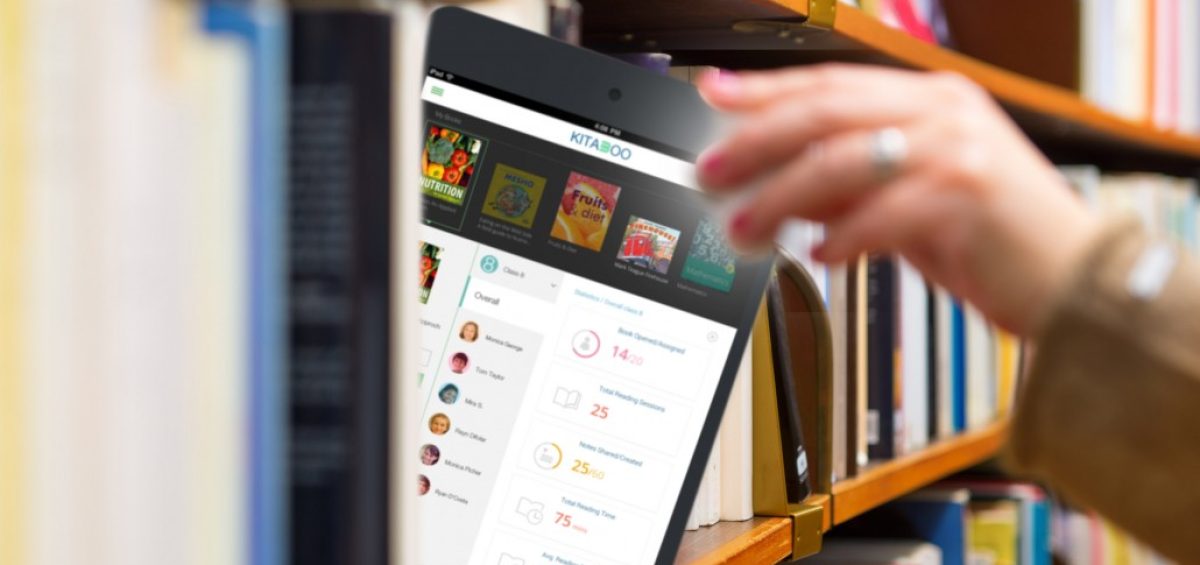 In this day and age, technology is taking over, which can have its positive and negative consequences on digital publishing. Today, more than 26% of consumers prefer the tablet or Smartphone versions of articles than their printed editions and from August 2012 to February 2013, there was a 200-percent average growth in readers of digital publishing apps. With numbers like that, it is clear that moving into the digital publishing realm will aid your business. But, using the continuing advances in technology can definitely give your business an edge, but it's important to take into consideration the possible challenges that you will face.
These are the 3 Biggest Obstacles with Digital Publishing:
1. Finding a Conveyor Belt of Content:
Digital publishing is great because of the quick gratification aspect. Publishing your content digitally can enable users to access it at all times through the Internet or online bookstores for example. Digital publishing is also a much quicker process because it avoids printing a physical product. That being said, since digital publishing accelerates the distribution process of content, it becomes increasingly important to be able to produce new content at a faster rate.
2. Content for all!:
As technology continues to evolve, it is important to be able to convert your content into many formats so that it becomes accessible to everyone. It is crucial that you are able to convert your content into as many formats as possible, such as Flash, HTML5, EPUB, or make the content available as eBooks or mobile apps, you are increasing accessibility, thus expanding your audience.
3. Multitasking: making content accessible and secure:
Being able to convert content into multiple formats is a challenge on its own, but it goes hand in hand with the concern of security. As technology continues to evolve, there is an emergence of new devices, smartphones, and tablets. Converting content so that people can access it from any of their devices is crucial to getting your product out there, but that also poses a security threat.  Piracy and replication are among the possible security issues that can exist and can pose a big threat to your business.
Generating new content at a steady rate, converting content, making it accessible on many devices, and being aware of security issues are some of the key challenges in digital publishing. As technology continues to grow and evolve, being on top of the basic challenges will allow for the development of better solutions. It will also reduce the time spent having to fix problems and lets you focus on your product and business.
Interested in learning how KITABOO is enabling Publishers globally with their mobile content and eBook strategies? Request a demo here.
DISCOVER HOW AN INTERACTIVE EBOOK PUBLISHING PLATFORM CAN HELP YOU
Kitaboo is a cloud-based content platform to create-publish-distribute interactive mobile-ready ebooks.