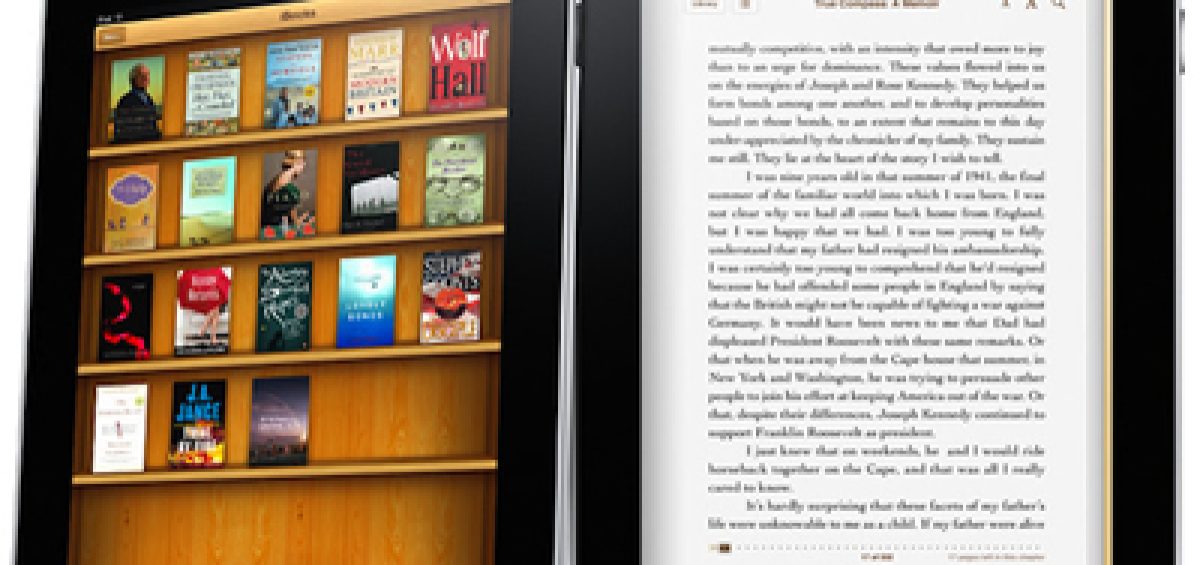 Here's why e-Books and tablets are great for marketing strategies.
With the advent of iPads in 2010, there was this wave of tablet manufacturing be it the iPad, Kindle or Android tablets. And then began this shift of usage from traditional PCs which was more of 1-2 units per family to the tablets which has a more personal and individual flavor which everyone wants to have.
Some stats suggest that the access of tablets and eBooks are on the rise, which manifests the strong relationship that eBooks and tablets share. From the turn of the century, schools in the US have adopted and used PCs and now tablets to make learning more favorable, especially trying to enhance the teaching experience through eBooks. The higher grades used eBooks first and then this trend got pushed to the lower grades and the current scenario is where children right from the age of 5-6 are accessing eBooks and tablets in their school.
Point to be noted is that, as these children progress through their education in schools they read eBooks and use tablets. This means there is a rise in the exposure of tablets and eBooks. Imagine this situation where such children who come out of education into the open world who are becoming a part of the spending market. Probably this situation has already begun because if we consider 2001 to be the first batch of students who used PCs when they were around 6-7 years of age and its already 2014, most of those kids are already a part of the market now and every following batch from 2001 will churn out more users of the eBook.
In the coming years we could expect a generation who have been exposed to more of eBooks and tablets. With the eBook readership increasing and tablets' usage growing, businesses need to adopt these opportunities in their marketing strategies.
DISCOVER HOW AN INTERACTIVE EBOOK PUBLISHING PLATFORM CAN HELP YOU
Kitaboo is a cloud-based epublishing platform to create-publish-distribute interactive mobile-ready ebooks.