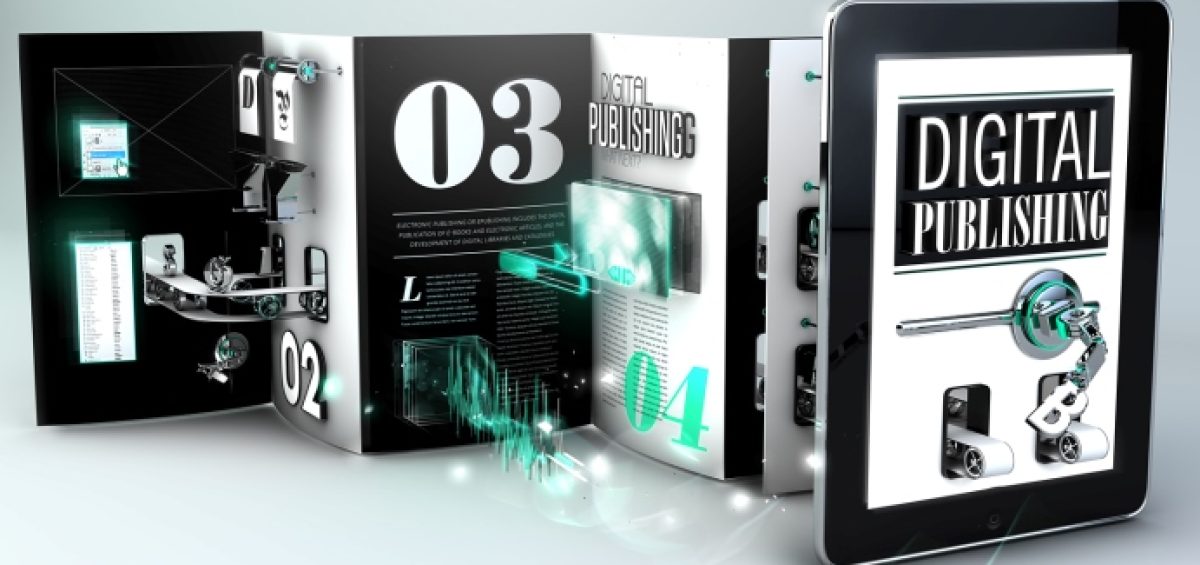 Here's what could be next for digital publishing
Digital publishing, from the outset has been evolving with the advancements in technology. From the first digital copy made of the 'Declaration of Independence' way back in 1971 till the current scenario, where eBooks seems to be ruling the roost based on some latest stats by DBW which say 67% of children in the US, aged 2-13 are now reading eBooks.
Considering the above stats, one can certainly draw an inference that digital publishing has achieved a high level of penetration in people's lives and at this point it's interesting to see the way the industry has evolved and developed.
Some of the notable advancements that digital publishing has gone through are the introduction of epapers (digital versions of newspapers in 2003), Google books where pdfs were used to convert books, Sony Libre and the Amazon Kindle. Then the mobile era in 2010 brought a many fold flourish in the way content was published and accessed and today publishers can choose from various publishing suites, native apps development and cross platform mobile solutions to publish content digitally
All this has basically been possible because the industry is not only trying to adapt to the developments in technology but also match up with it and there seems to be no stopping. With so much still happening definitely implies that it's far from over and we can only imagine what could the future have in store!
Let's find out what experts in the industry, predict about the future of the industry. Follow this link.
DISCOVER HOW AN INTERACTIVE EBOOK PUBLISHING PLATFORM CAN HELP YOU
Kitaboo is a cloud-based content platform to create-publish-distribute interactive mobile-ready ebooks.